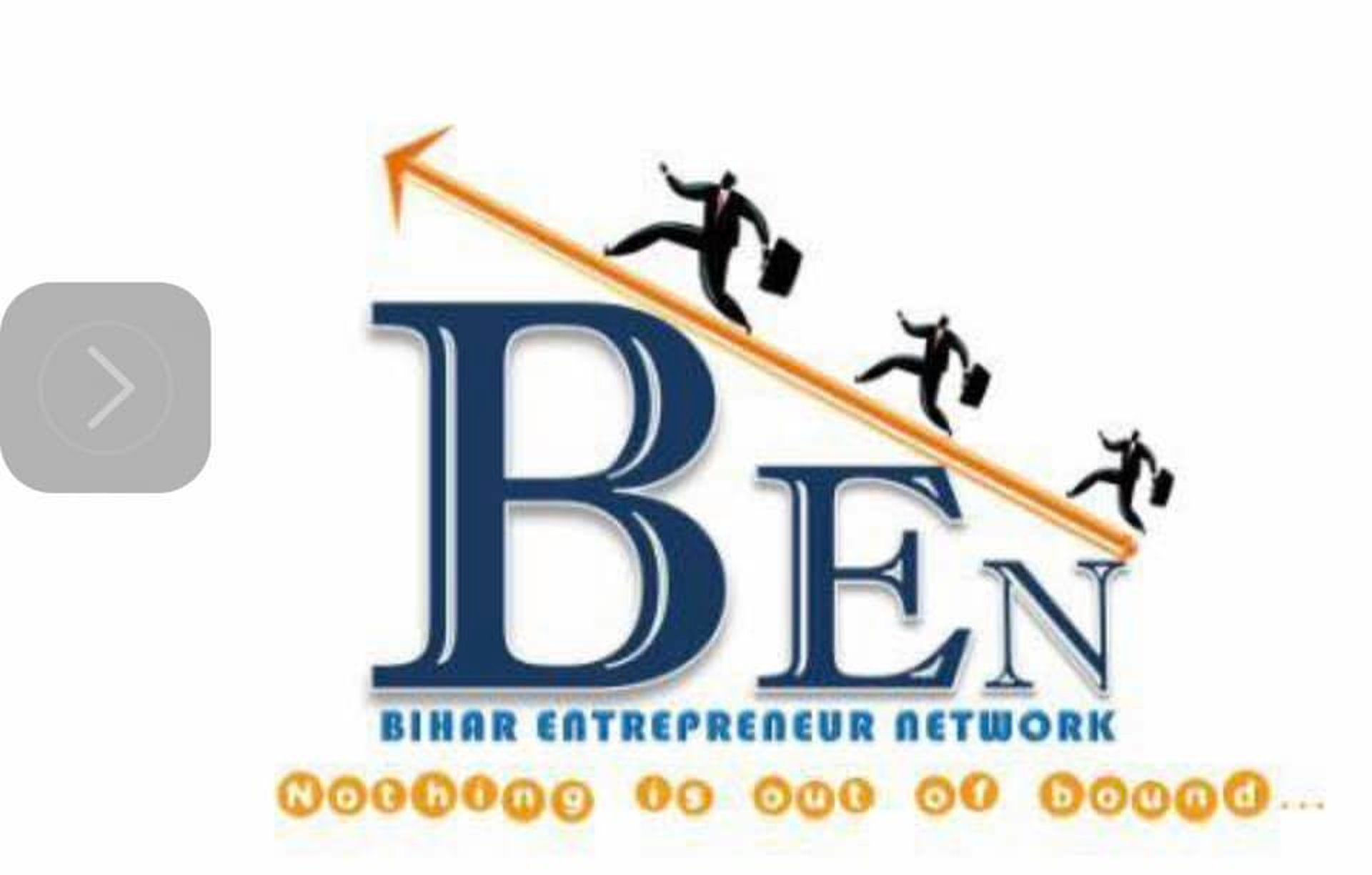 Your Network is Your Networth
We help current and aspiring entrepreneurs in and from Bihar to discover and connect with each other, and investors Locally as well as Globally to realize otherwise hidden trends, opportunities for your startup and business.
Entrepreneurs thrive in supportive ecosystems. Bihar & Bihari Entrepreneurs globally needed a supportive ecosystem and that is why BEN was launched in 2011. Our website, https://ben2020.org had become inactive and we were mainly operating via Linkedin, Facebook WhatsApp but now we are reviving the website Access to a local and Global market helps you grow locally in Bihar as well as Globally. It also saves you time, money, and energy in the long run, and can help you dominate your market.
The more we help the more we get back help. Once established Bihari entrepreneurs as well as new or aspiring Bihari entrepreneurs start connecting with each other as well as global ecosystems then a virtuous cycle of Karm, Arth & Dharm Flows & Grows endlessly
We've helped many Bihari startups
Have established partnerships with mentors, angel & seed investors to connect our Bihari Entrepreneurs Network members with the Global Entrepreneurship, Educational Institutions & Investor Ecosystem
Our members are in regular touch with each other and our ecosystem. BEN is a non-profit organization for Bihari Entrepreneurs and we are associated with many local and global entrepreneurship organizations like
Young Entrepreneurs Network, Women Entrepreneurs Network, Bharat Entrepreneurs Network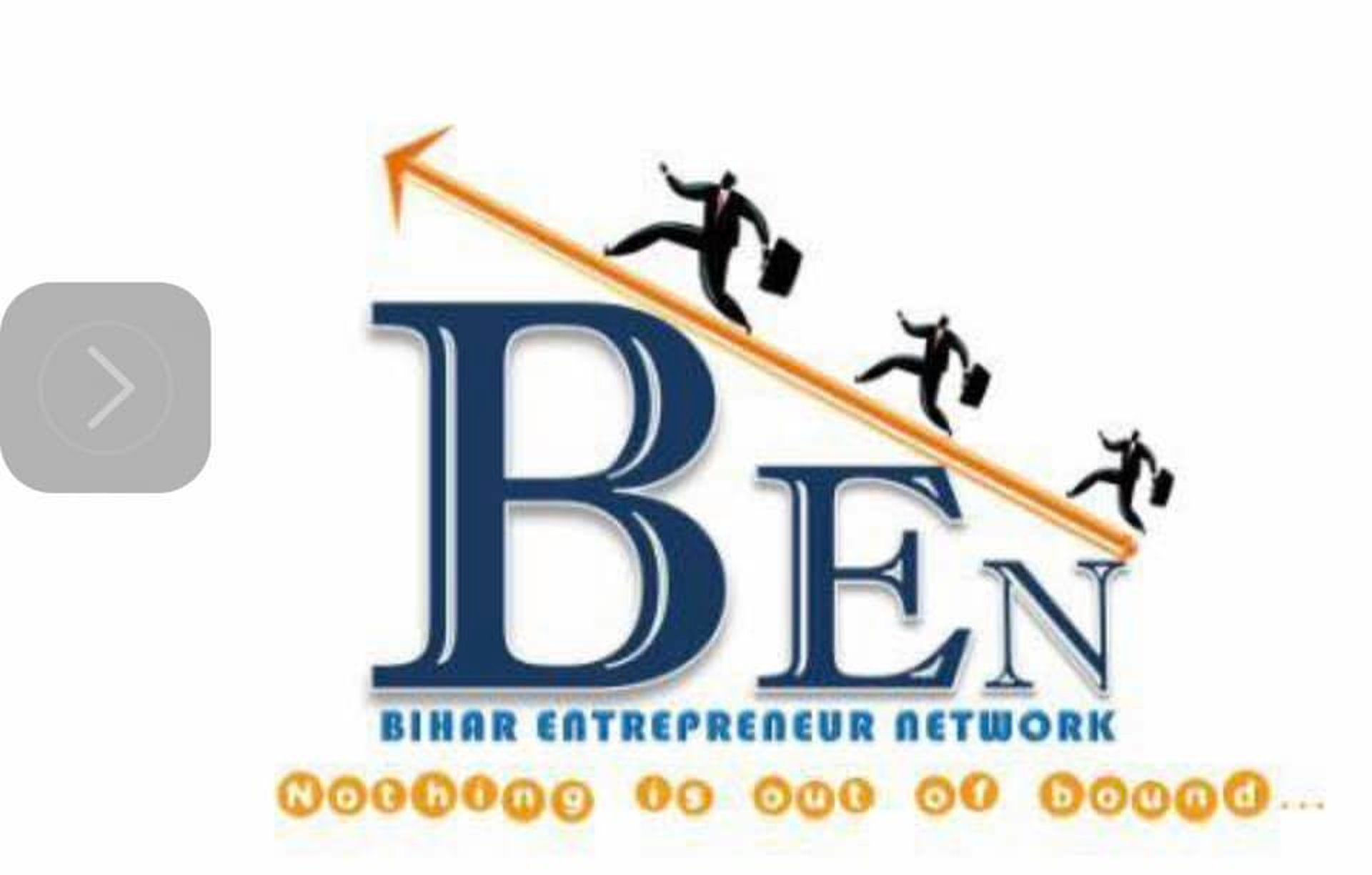 Whether you have a request, a query, or want to work with us, use the form below to get in touch with our team.