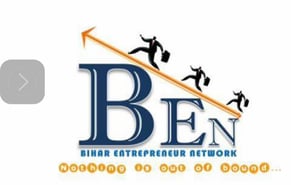 What is BEN (Bihar Entrepreneurs Network)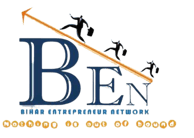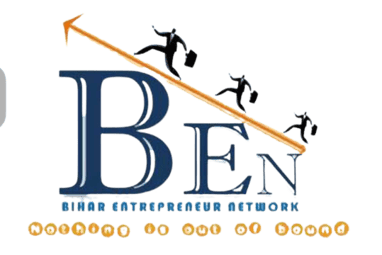 BEN / Bihar Entrepreneurs Network is a youth entrepreneurship organization planned in Patna and launched in Bodh Gaya. It has evolved into a professional association of entrepreneurs who share the vision of bettering themselves and the world around them.
BEN connects Bihari entrepreneurs globally to each other, mentors, and investors in transformative ideas and the people behind them. They include social entrepreneurs across Bihar, in India as well as Globally in countries like US, England, Japan, and Korea. We have a growing community of young changemakers. Together with our network, we are working toward a world where every Bihari can creatively and imaginatively solve problems for the good of all, as changemakers.
BEN's transformation from a youth entrepreneurship organization to a professional association of entrepreneurs indicates a maturation and growth in its goals and aspirations. By connecting Bihari entrepreneurs with global investors and like-minded individuals, BEN is not only helping to promote economic growth and development but also fostering a sense of community and collaboration among its members.
The focus on social entrepreneurship and young changemakers is particularly inspiring, as it indicates a commitment to using entrepreneurship as a tool for social and environmental impact. It's heartening to see organizations like BEN recognizing the potential for business to be a force for good and supporting those who are working to make a positive difference in their communities and beyond.
BEN is supporting and empowering entrepreneurs of Bihar in Bihar and beyond.
We believe in your success and that mentors, partners, and a Global entrepreneurship ecosystem focused on Bihari Entrepreneurs can help you achieve the best results for your startup, regardless of your field or target market.
Our members are connected to each other via our platform and frequently stay in touch via our meetings and platforms including this Website, https://www.ben2020.org and our groups on
3) WhatsApp (Check on our Linkedin Group)
4) Clubhouse and others (
Check on our Linkedin Group)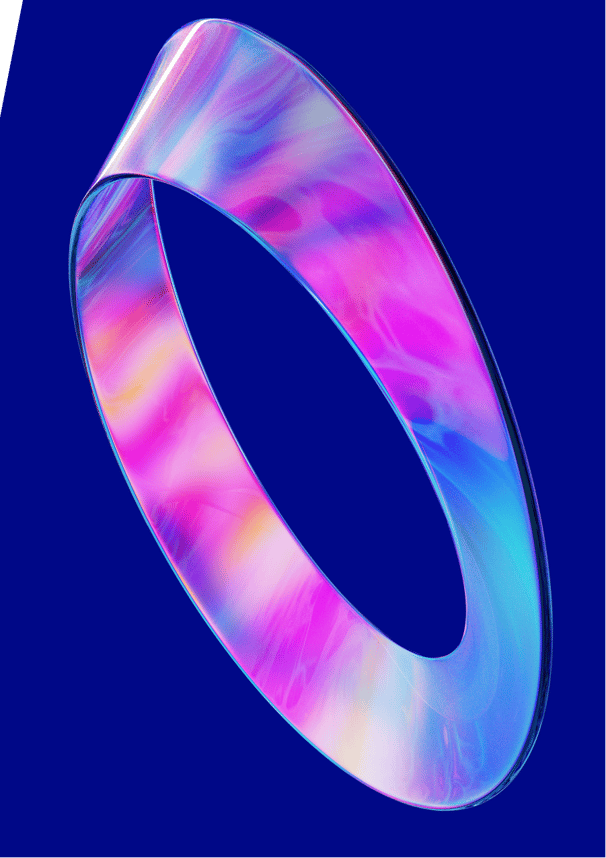 Whether you have a request, a query, or want to work with us, use the form below to get in touch with our team.