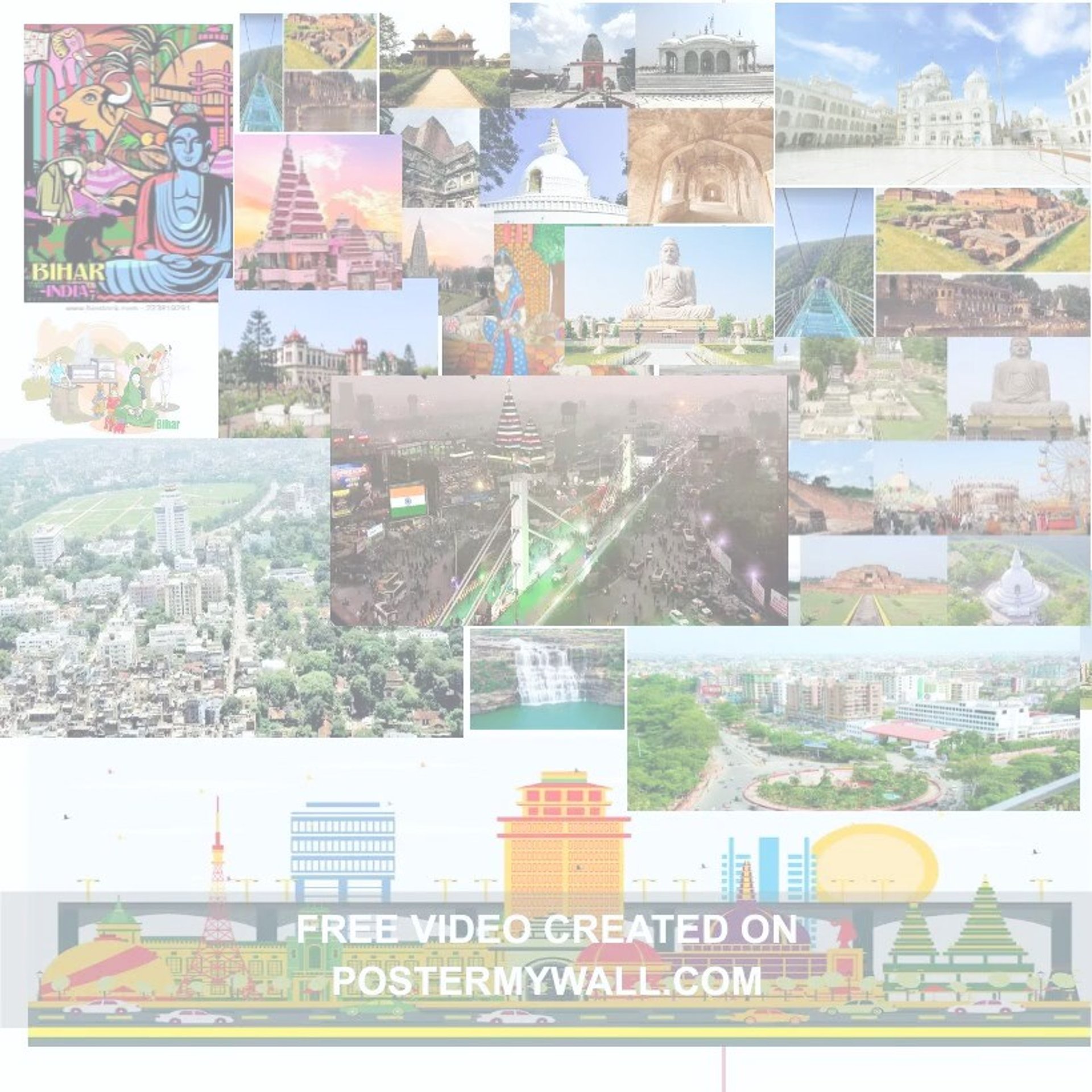 We are a Global & Local Community of Bihari Entrepreneurs to connect with each other as well as Global Entrepreneurs, Mentors and Investors
BEN connects Bihari Entrepreneurs Globally
We believe in your talent, determination, problem solving & value creating attitude and provide a platform to get mentors, investors, partners and clients
Mentorship
Sometimes you need a pat on the back and mentorship from experienced professionals to avoid mistakes they have learnt from
Investors Meet
We organize online and in-person meetings of startups with investors
Angel Investors
There is a global pool of angel investors who would like to invest in untapped marketed and opportunities
Co-Founders
Most successful entrepreneurs have succeeded because they found complementary co-founders and BEN will help you discover co-founders
Global Examples of famous Co-Founders
1) William Procter & James Gamble (P&G) 2) Bill Hewlett & Dave Packard (HP)
3) Bill Gates + Paul Allen (Microsoft)
4) Steve Jobs + Steve Wozniak (Apple)

Indian Example
Narayana Murthy, Nandan M. Nilekani, S. Gopalakrishnan. S.D. Shibulal, K. Dinesh, N.S. Raghavan & Ashok Arora (Infosys)

Few Famous Bihari Entrepreneurs
1) Anil Agarwal
Founder and chairman of Vedanta Resources Corporation.
2) Samprada Singh founder and chairman of ALKEM Laboratories Ltd. is a company that produces pharmaceuticals.
3) Arunabh Kumar
Founder and CEO of THE VIRAL FEVER, an internet-based source for entertainment satirizing Indian politics, pop culture and lifestyle.

4) Sharad Sagar
Founder and CEO of Dexterity Global, a social entrepreneur focusing on education.

5.) AMIT KUMAR DAS
Serial Entrepreneur, Founder, and CEO of ISOFT Group, IST Group and Innotech Group headquartered in Sydney Australia

6.) SIDDHANT VATS
Co-Founder & C.M.O of Androidly

7.) SHRADHA SHARMA
She is Founder, CEO and chief editor of YourStory

8.) IRFAN ALAM
Founder and Chairman of SammaaN Foundation



Business Challenge Review
We help you realize the biggest challenges you're facing.
Meeting with Mentors
We facilitate meetings with mentors.
Investors Meet
We organize meetings with Angel & Seed Investors
Business Plan Pitch Fest
We organize online and in-person Business Competition
Entrepreneurial ecosystems refer to the interconnected network of resources and support structures that enable entrepreneurs to start, grow, and sustain their businesses. These ecosystems can include elements such as incubators, accelerators, co-working spaces, funding sources, mentorship programs, networking events, and government policies that promote entrepreneurship.
Being a part of a supportive ecosystem can indeed offer several benefits to entrepreneurs. Some of these benefits include:
Access to Resources: Entrepreneurs can benefit from access to resources such as funding, mentorship, and expertise, which can help them overcome common challenges faced by startups.

Networking Opportunities: Being a part of an entrepreneurial ecosystem can provide opportunities to connect with potential clients, partners, and employees. Networking events and other community activities can help entrepreneurs establish and grow their business networks.

Increased Visibility: Being a part of a supportive ecosystem can help entrepreneurs increase their visibility and credibility in the market. This can lead to increased demand for their products or services, which can translate into higher prices and revenue.

Reduced Costs: Some entrepreneurial ecosystems offer cost-saving benefits, such as access to shared workspaces, discounted services, and other perks that can help entrepreneurs save money.
In brief, being a part of a supportive entrepreneurial ecosystem can indeed offer several benefits to entrepreneurs, including access to resources, networking opportunities, increased visibility, and reduced costs. However, it is important for entrepreneurs to carefully evaluate the benefits of any network or organization before joining and to ensure that it aligns with their goals and values

Our members frequently stay in touch with each other via our website, https://www.ben2020.org & Platforms om Professional and Social Media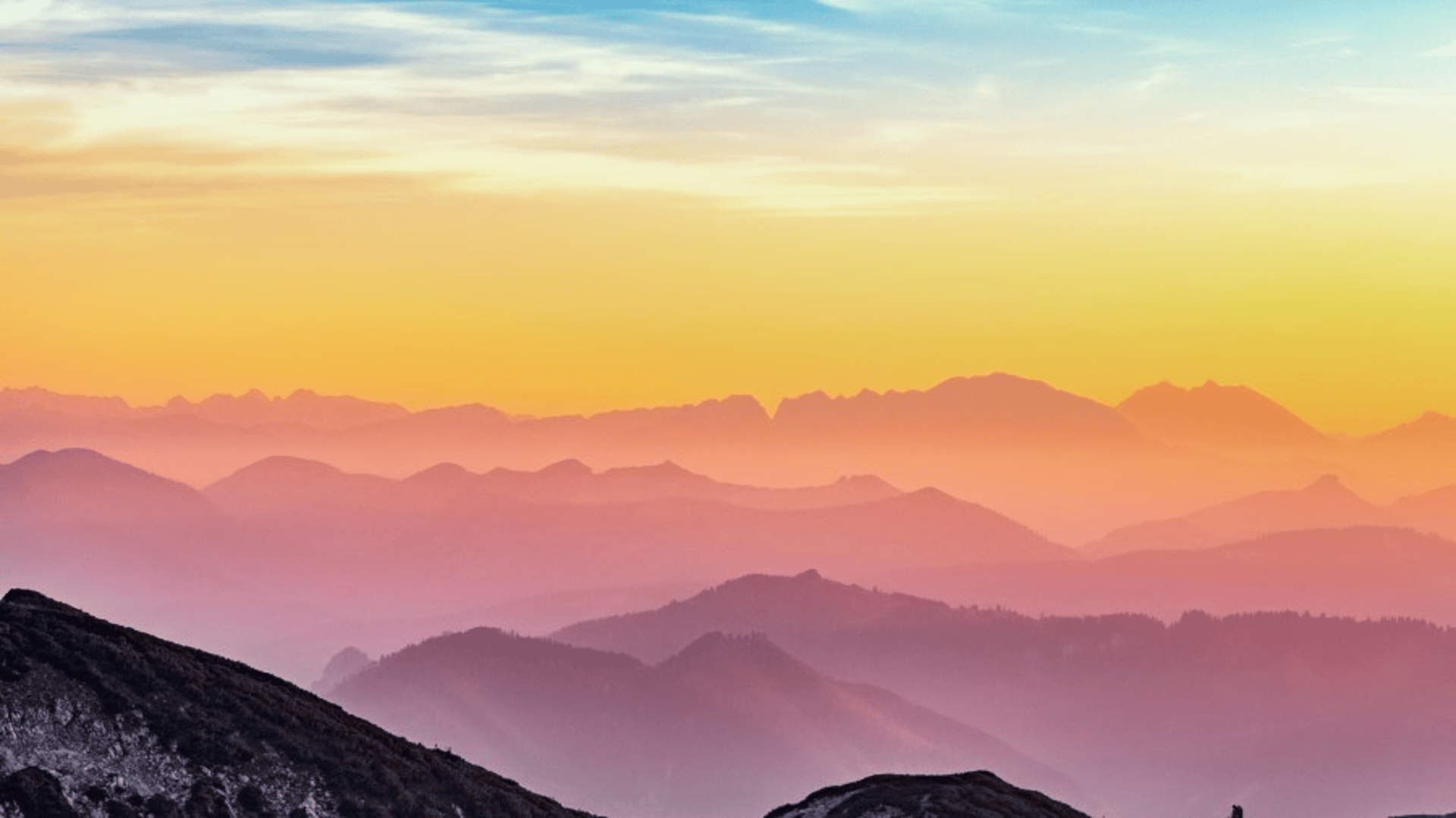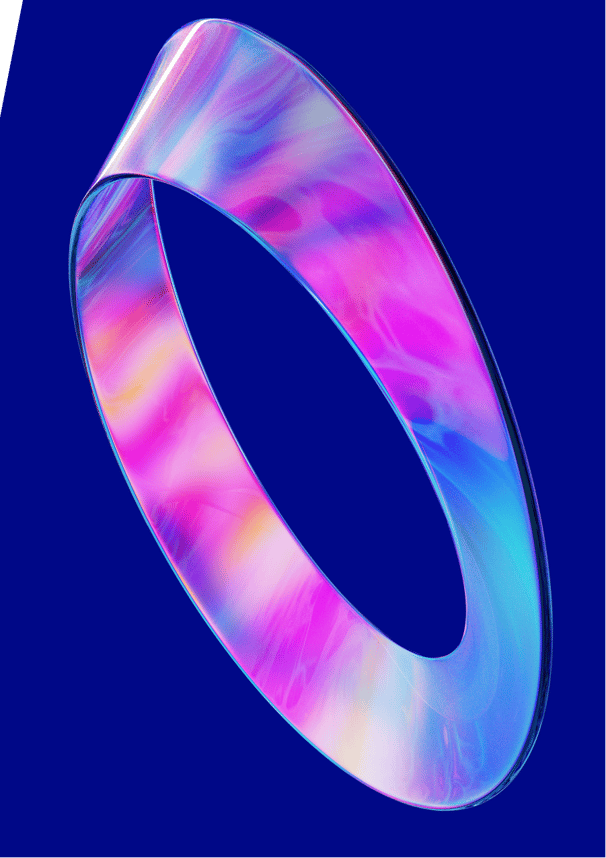 Whether you have a request, a query, or want to work with us, use the form below to get in touch with our team.